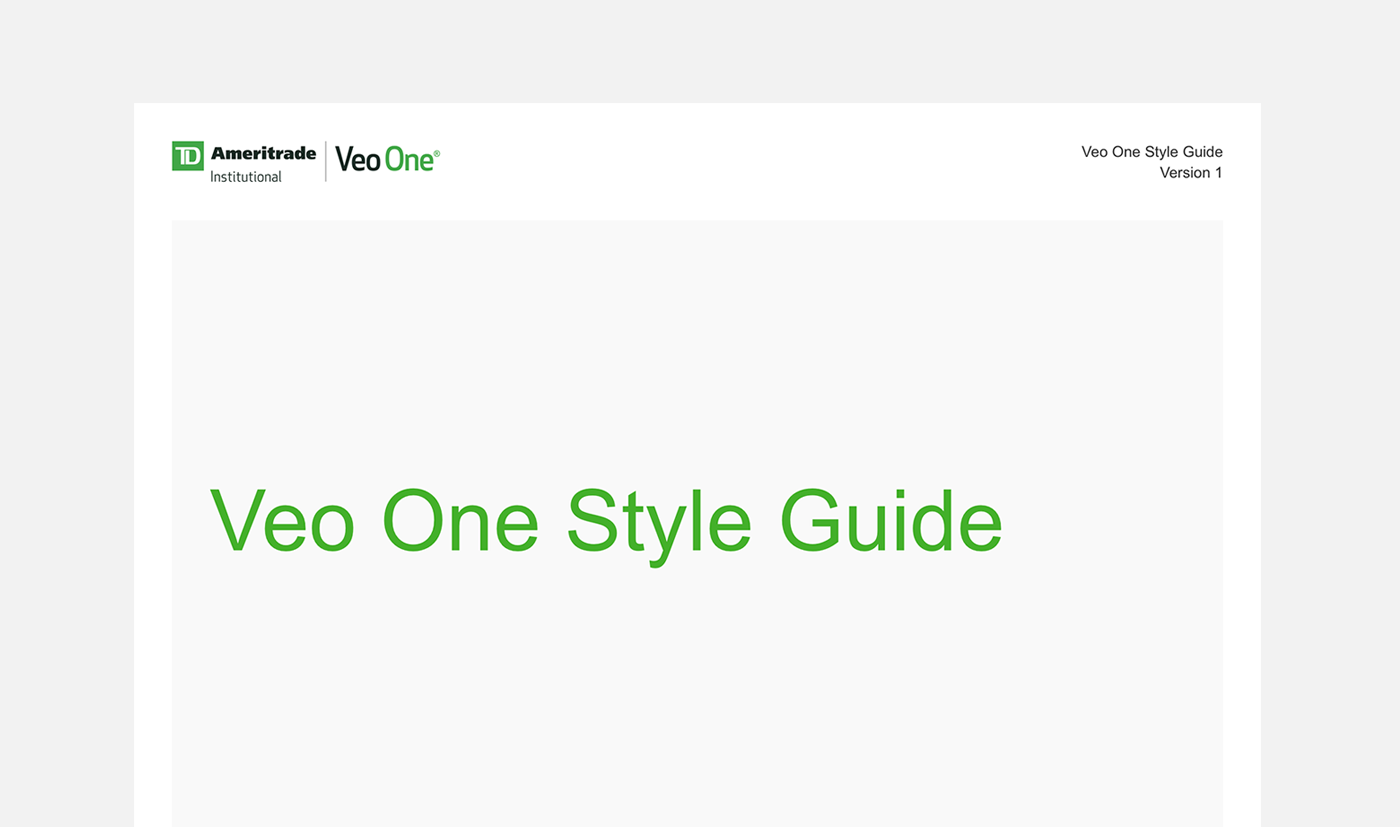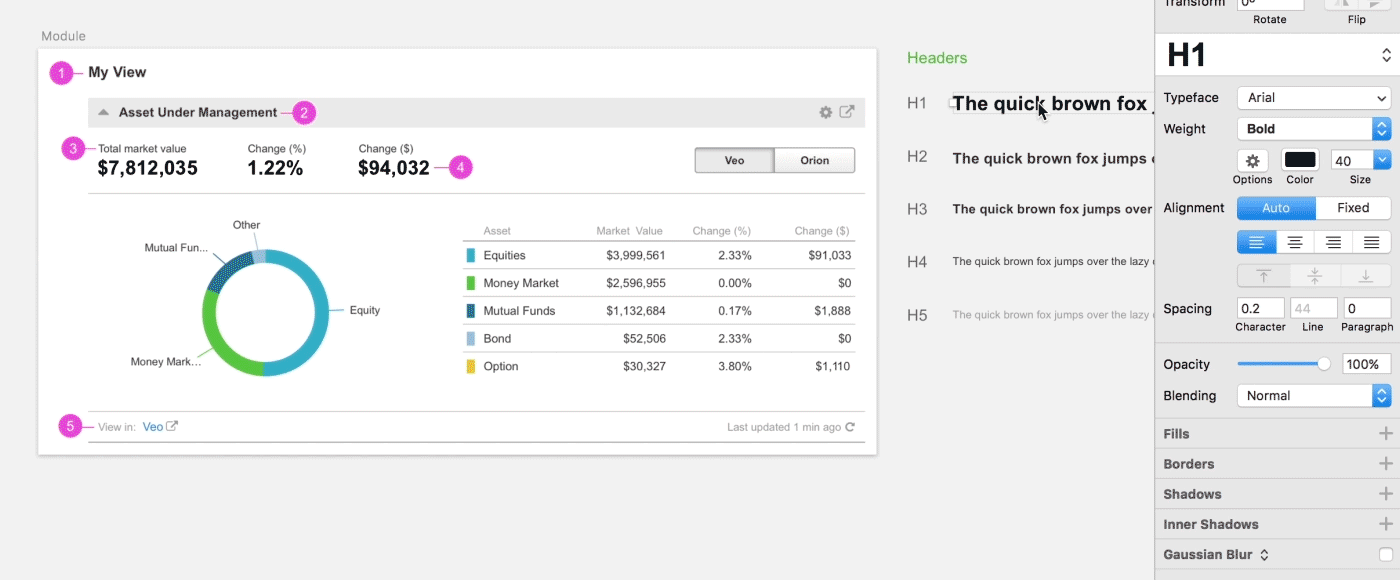 Any change in the font type, size or color on the page above would be automatically applied throughout the whole platform.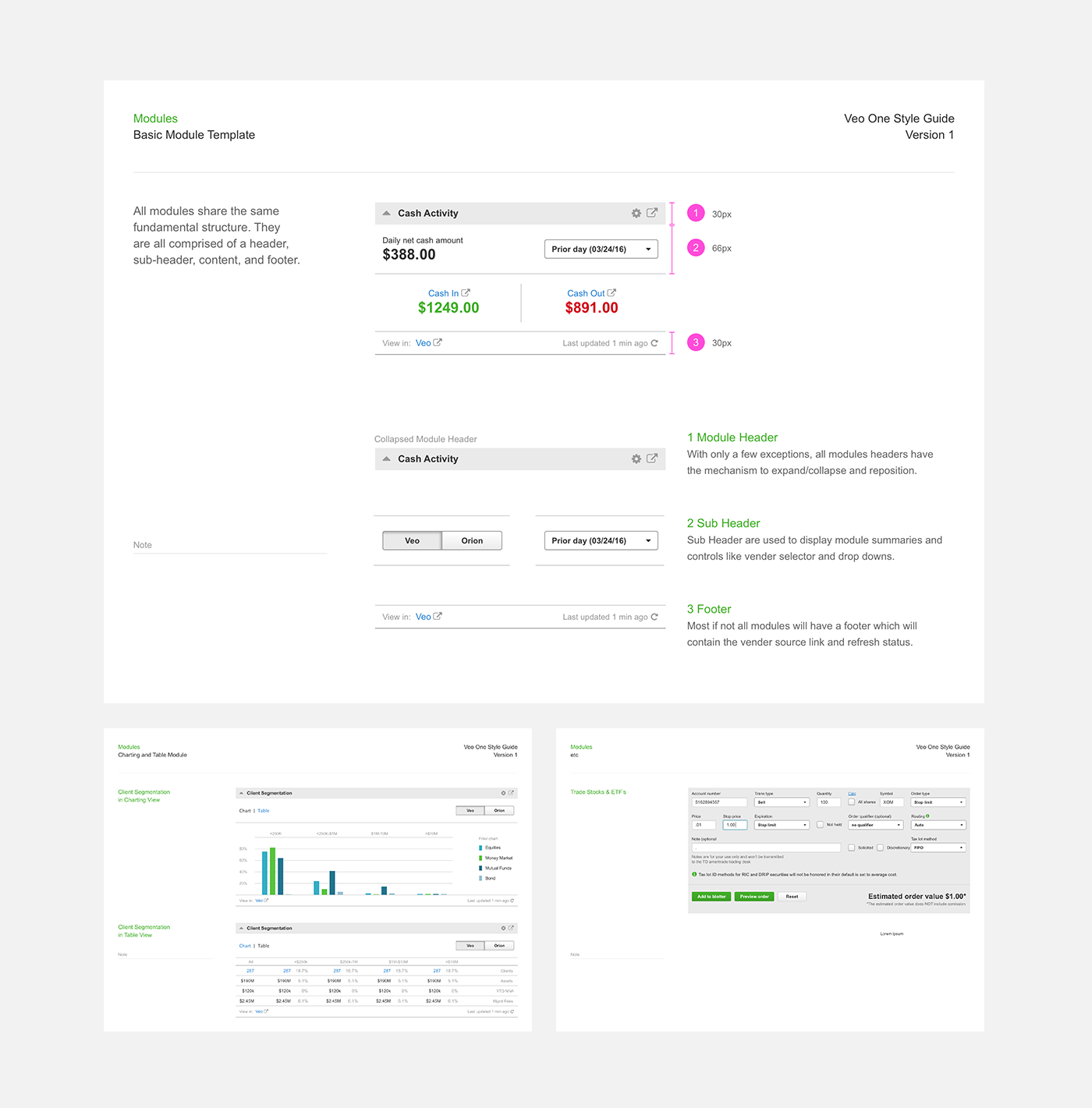 Each elements are made as symbol, so that the client can change the input text or icons easily with just one click. Also it allows them to make a new modules by combining pre-set symbols.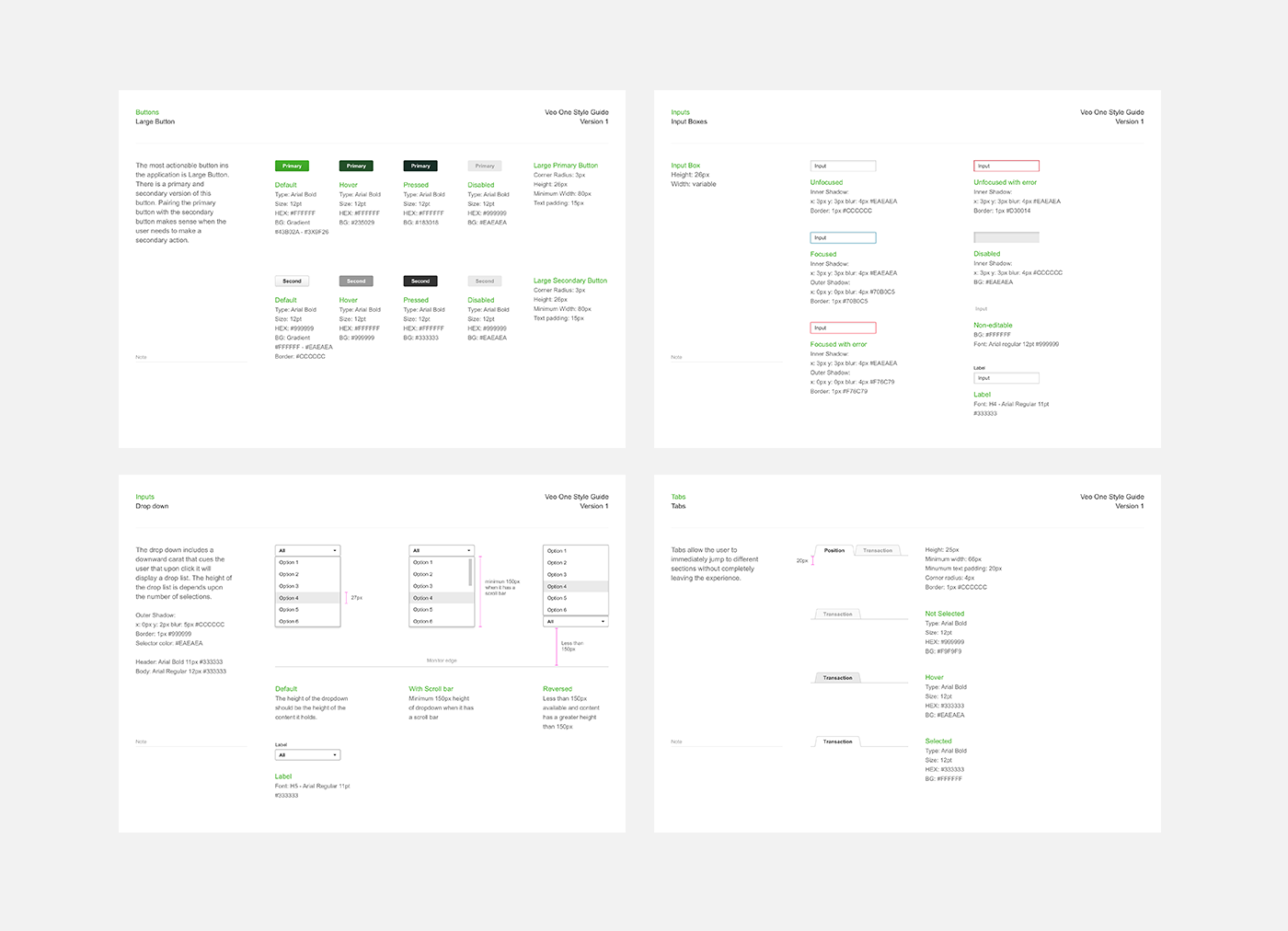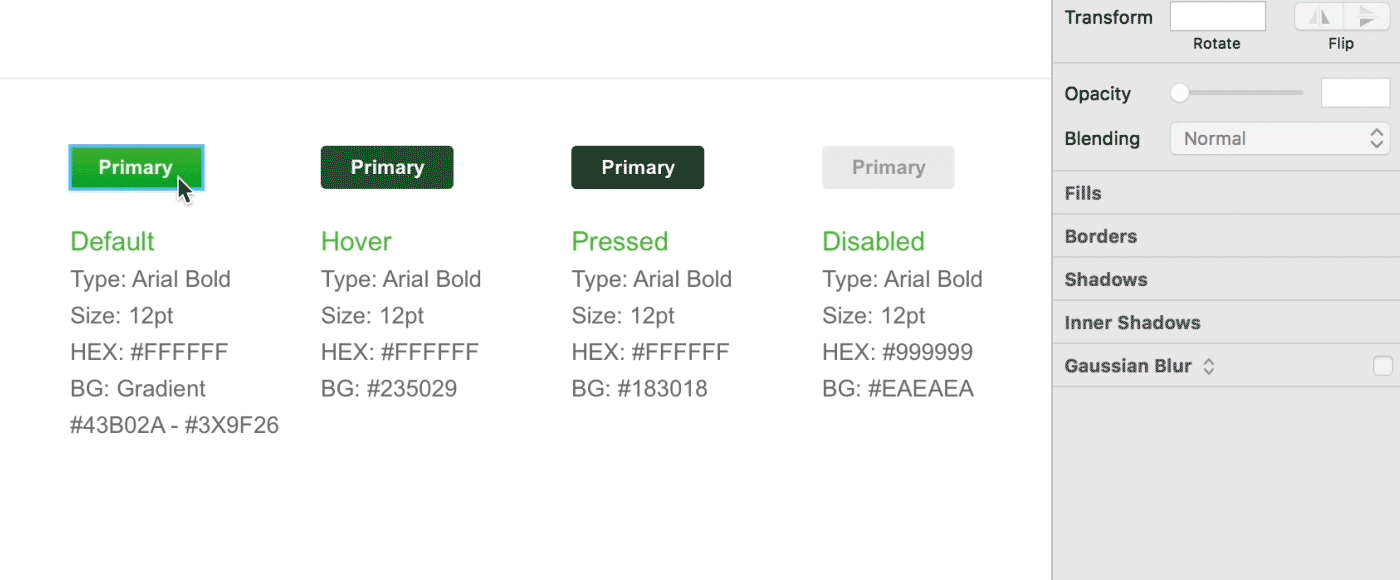 By swapping symbols, the client can change the status of buttons, input boxes, and tabs in one click.