Promotion Pages for 배달의민족
I designed promotional pages on 배달의민족 app for various app events / promotions in 2018. The key to design the promotions was using 배달의민족 한나체 (BM Hanna Font) in typography with their iconic character called 배달이.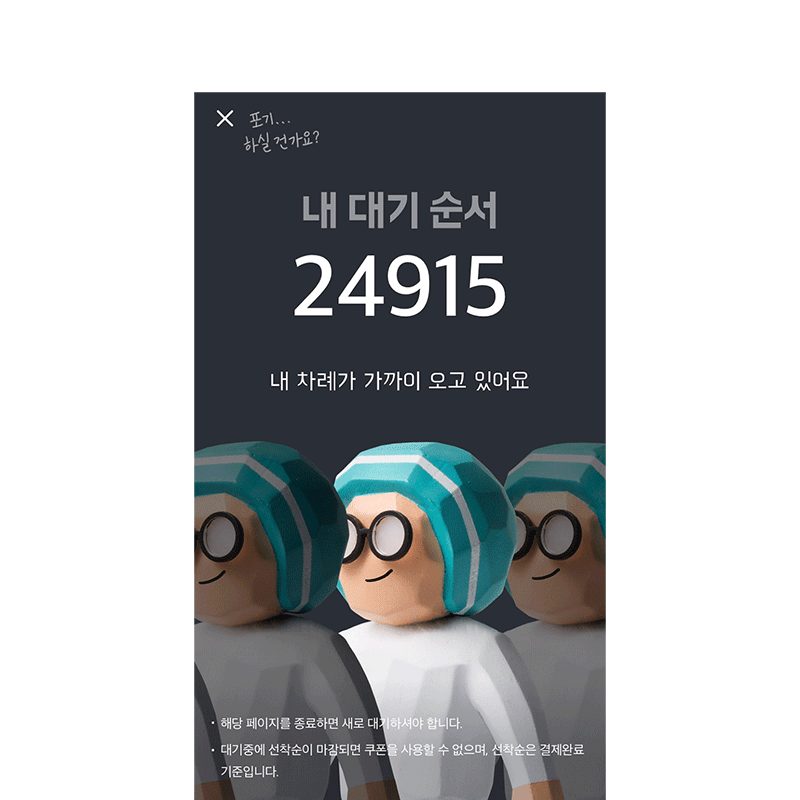 I used not only still images, but also animation work on several promotions to attract users.