Cadillac Campaign "Dare Greatly!"
The video tells the story of Eli Rezkallah, Founder and Creative Director of Plastik Magazine and Plastik Studios. I created 5 scenes total to support the story in this 5 minutes video. It was made for a part of the Cadillac campaign: "Dare Greatly!"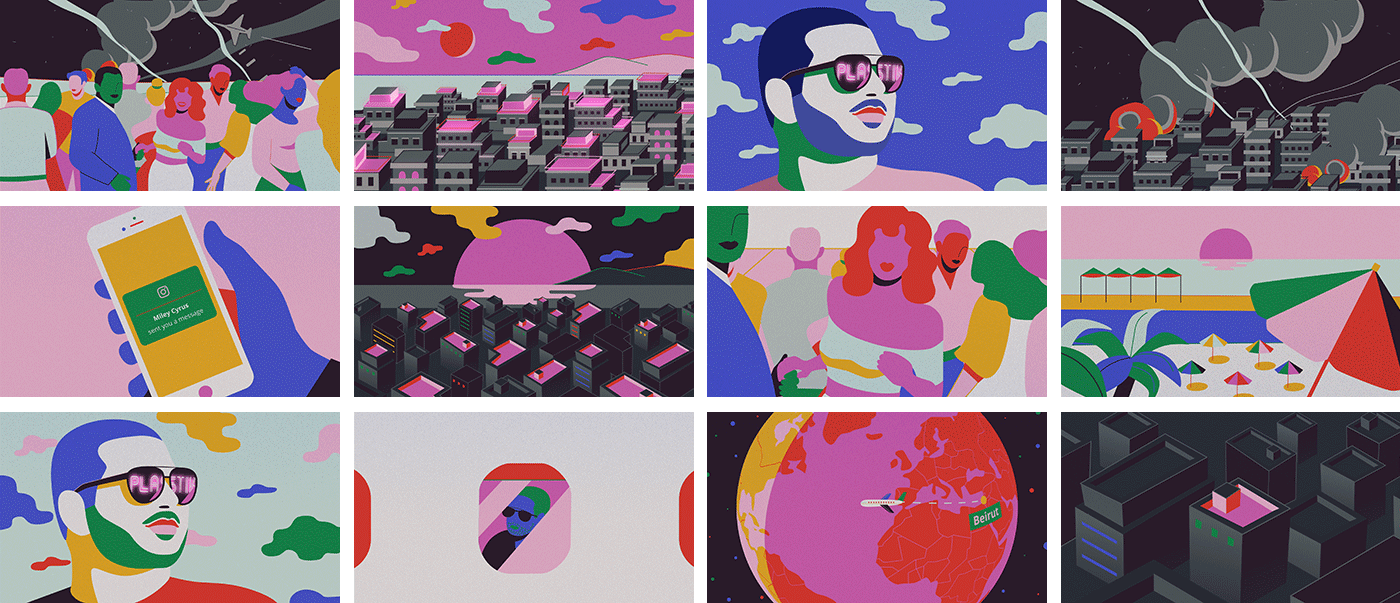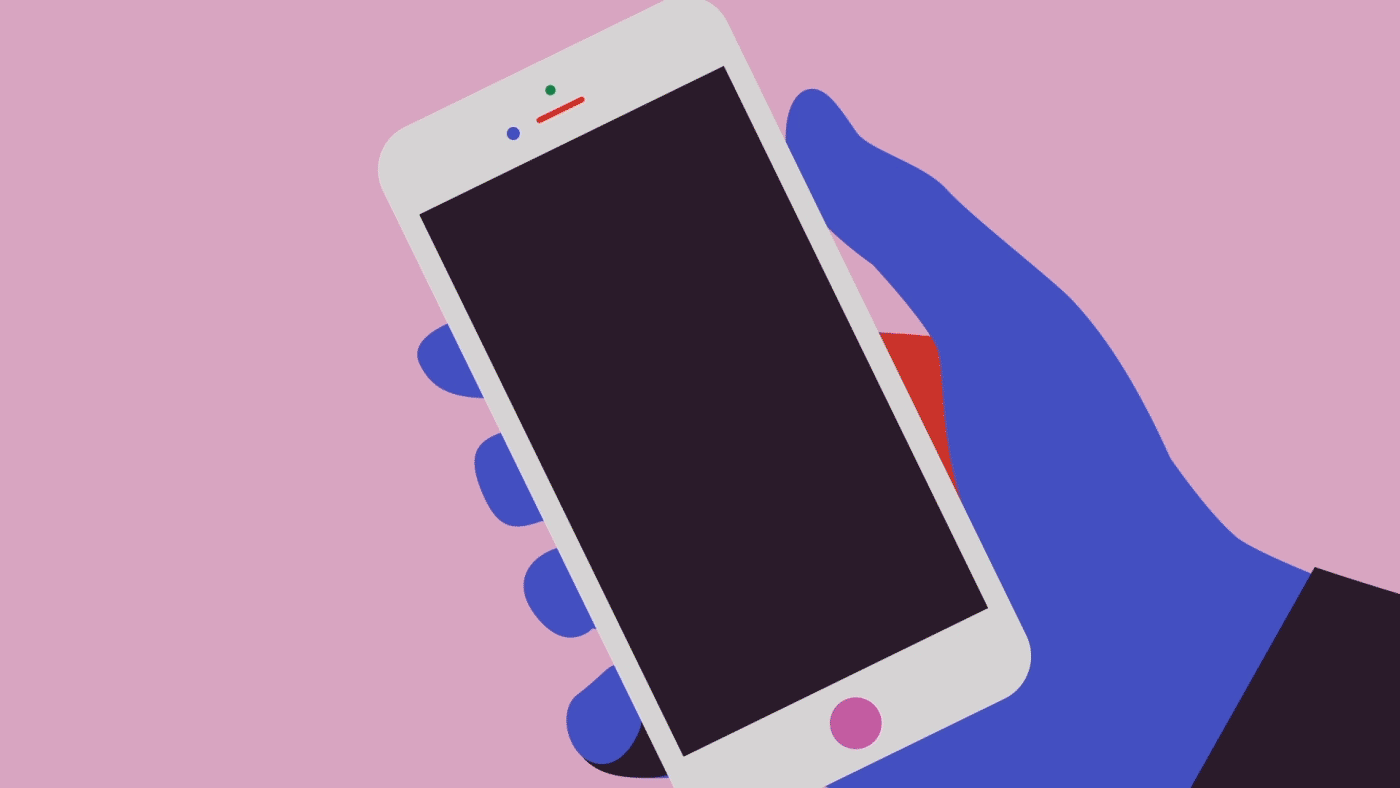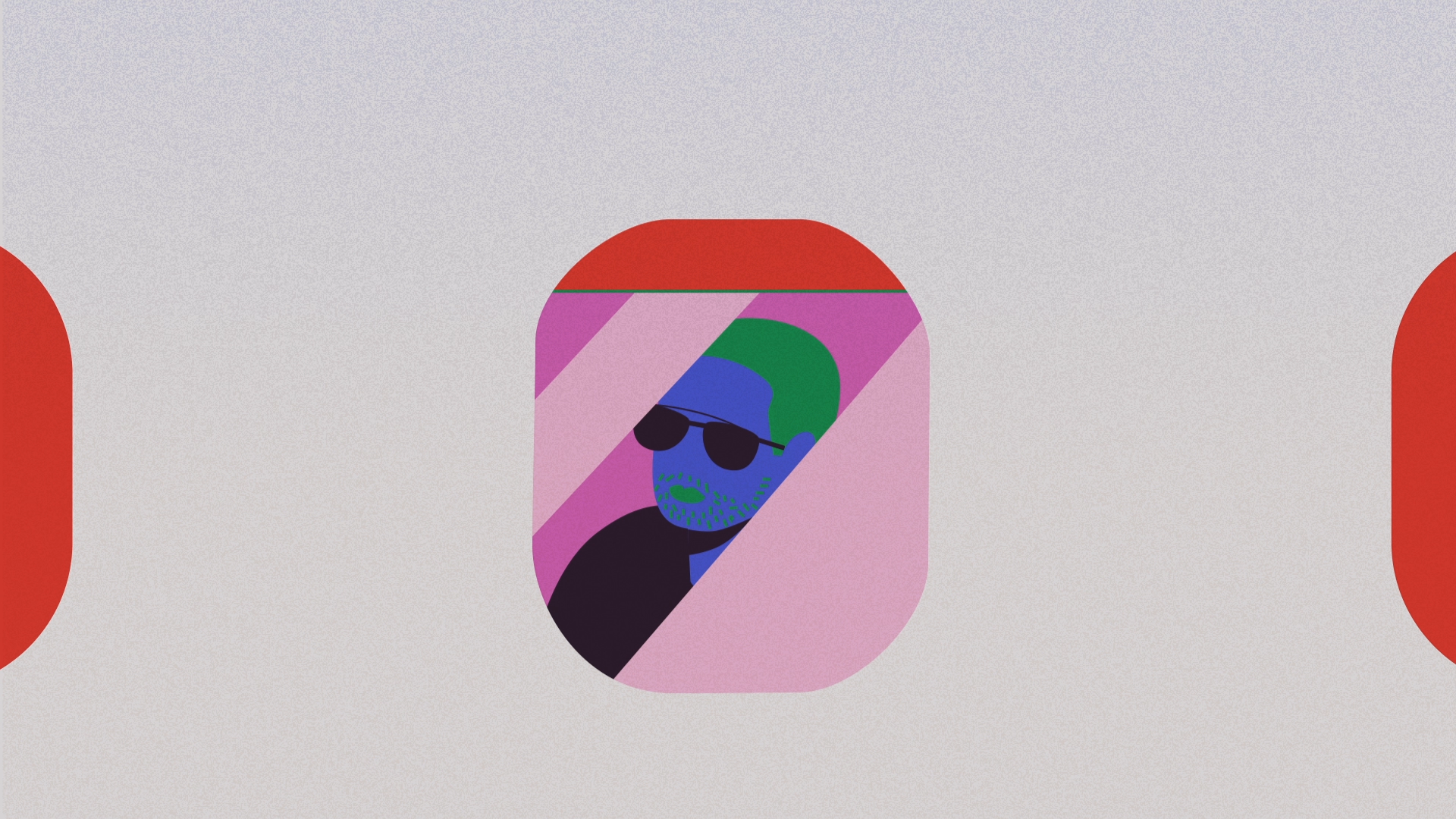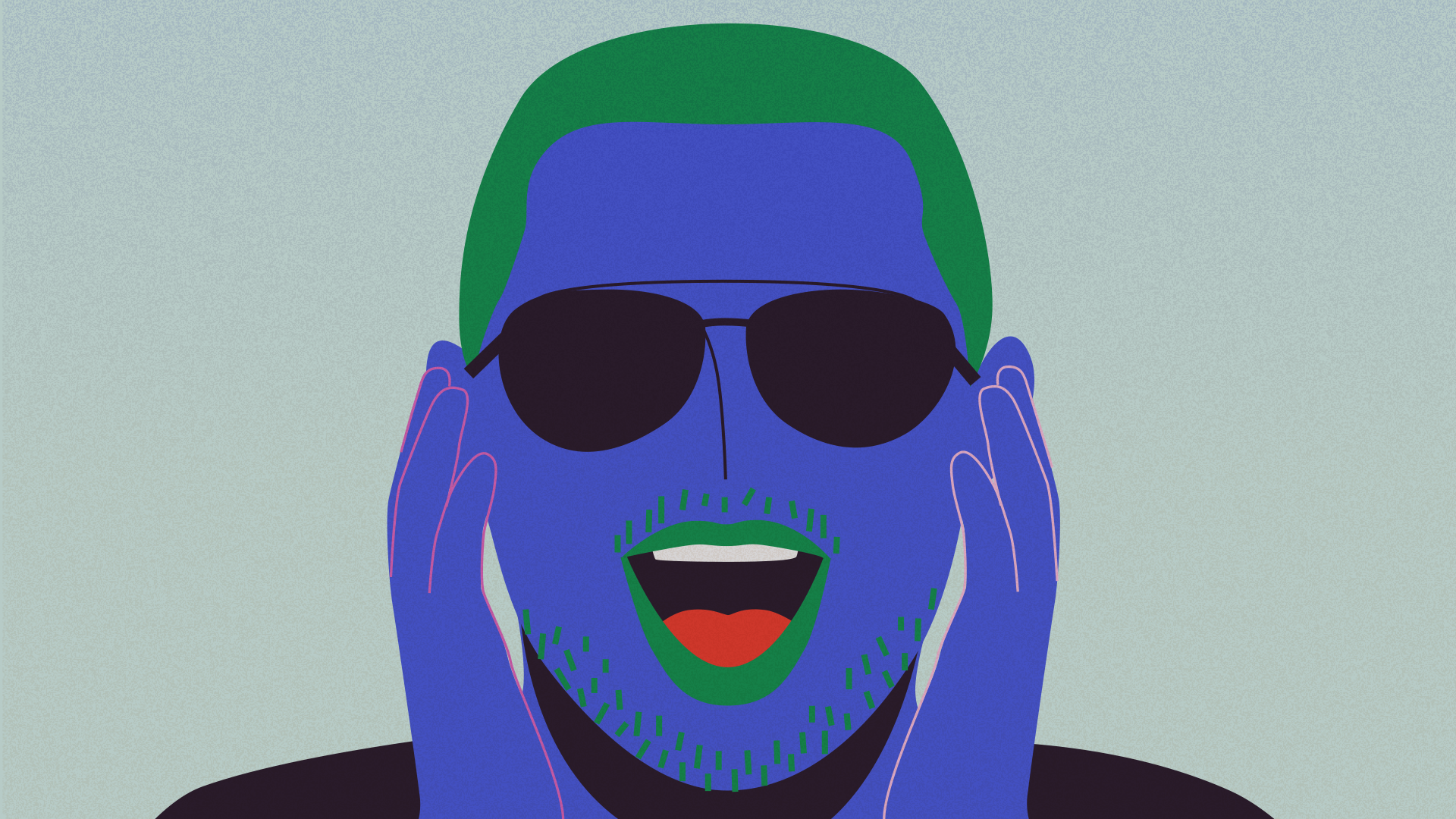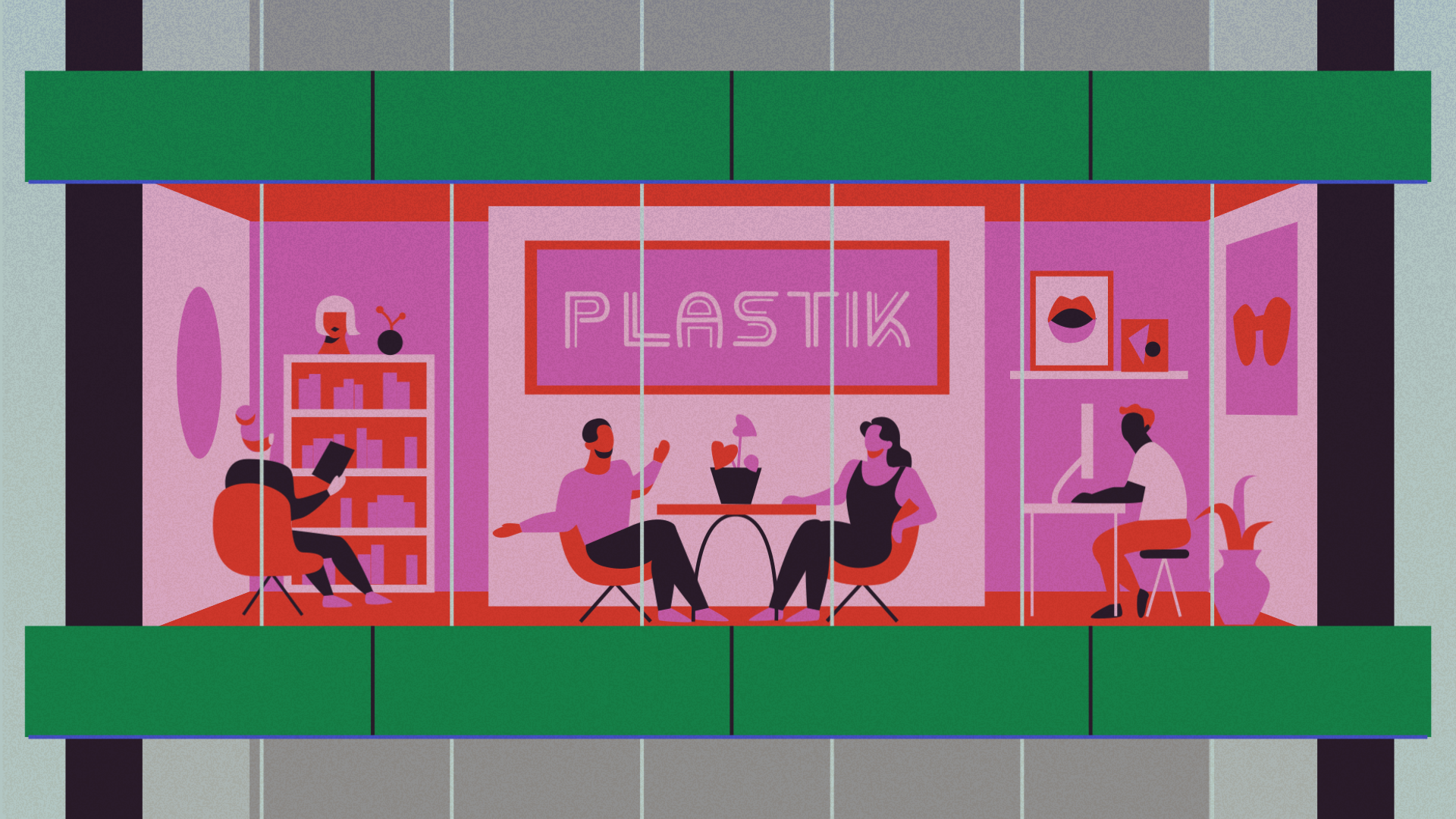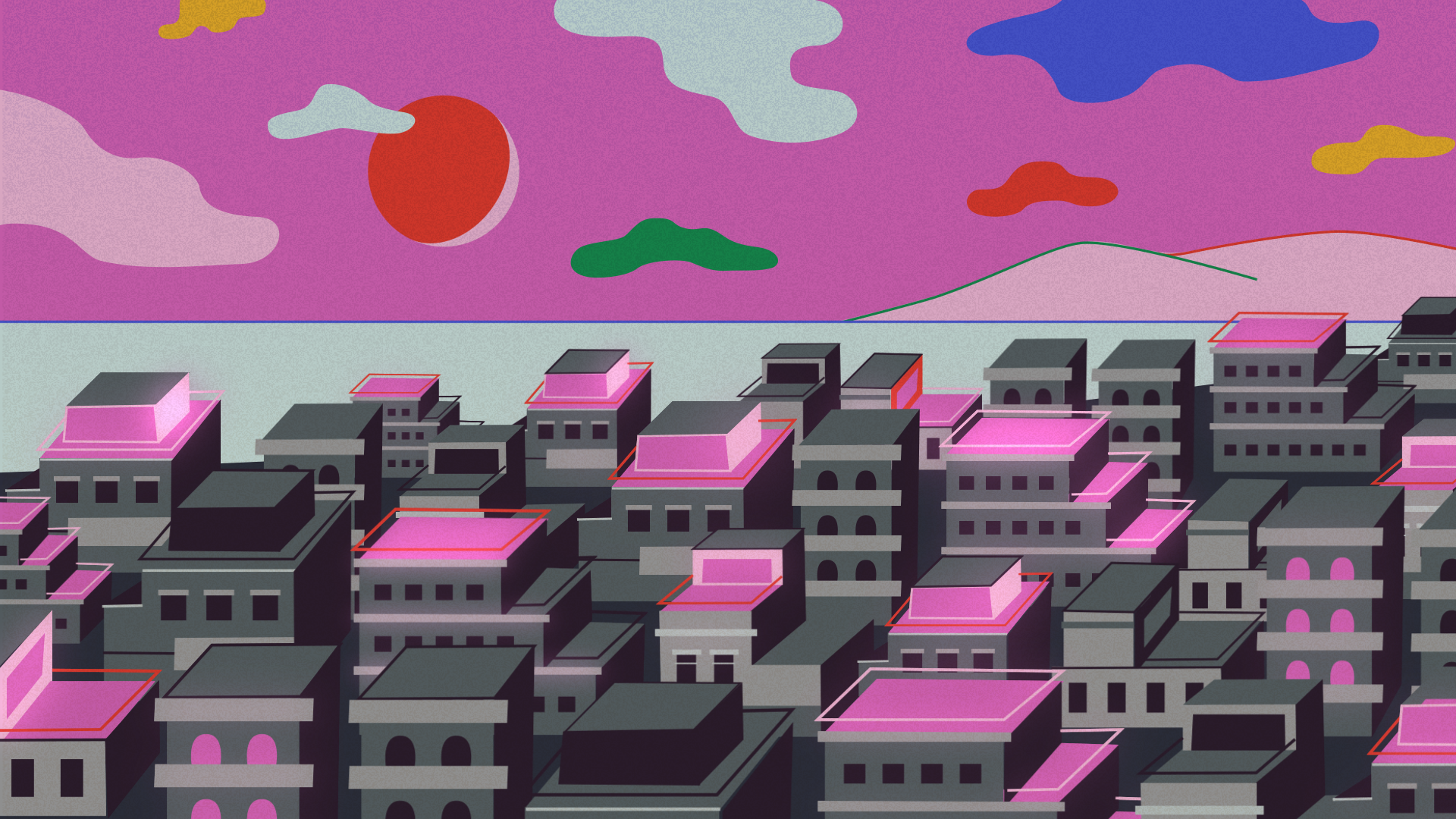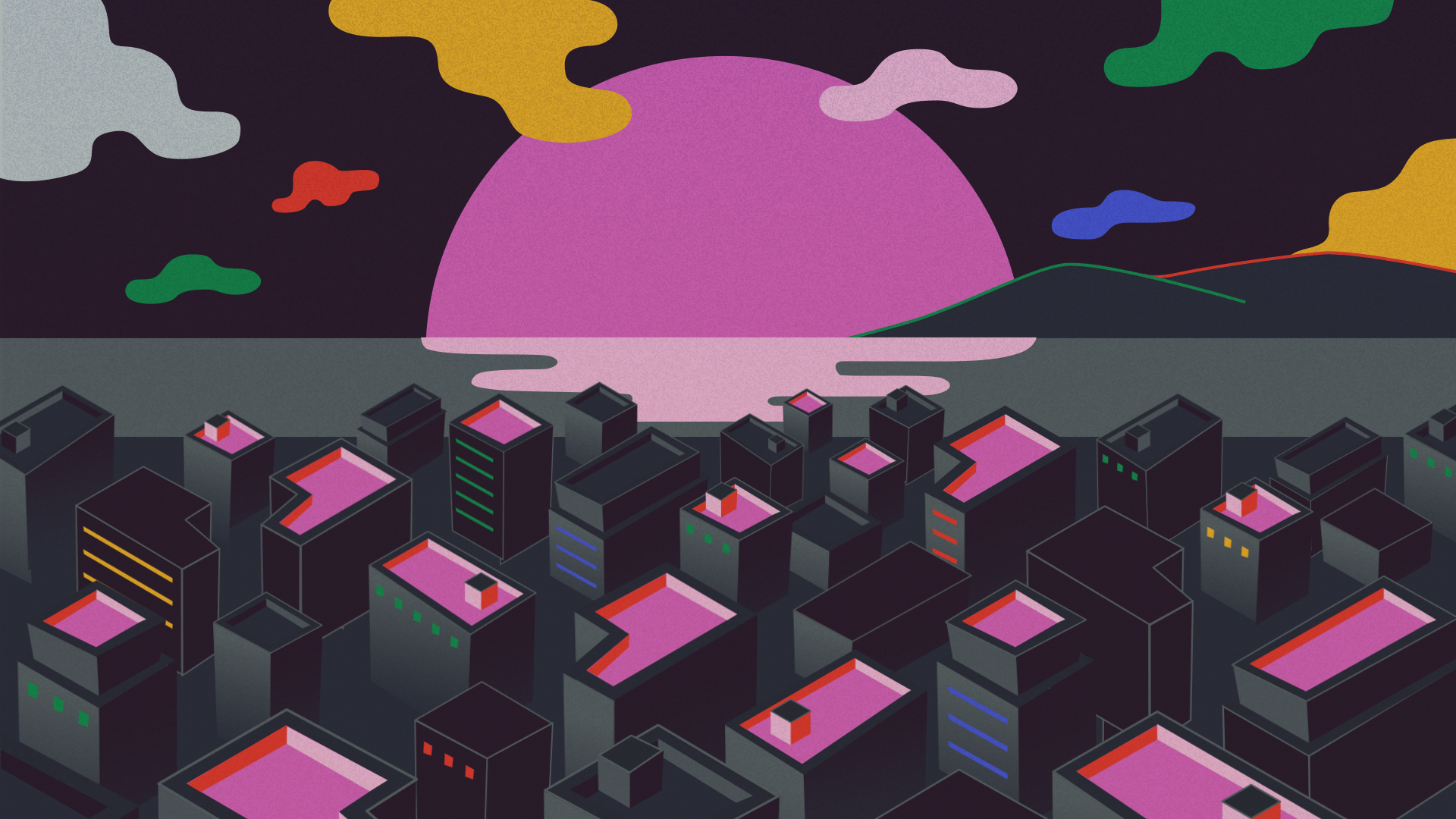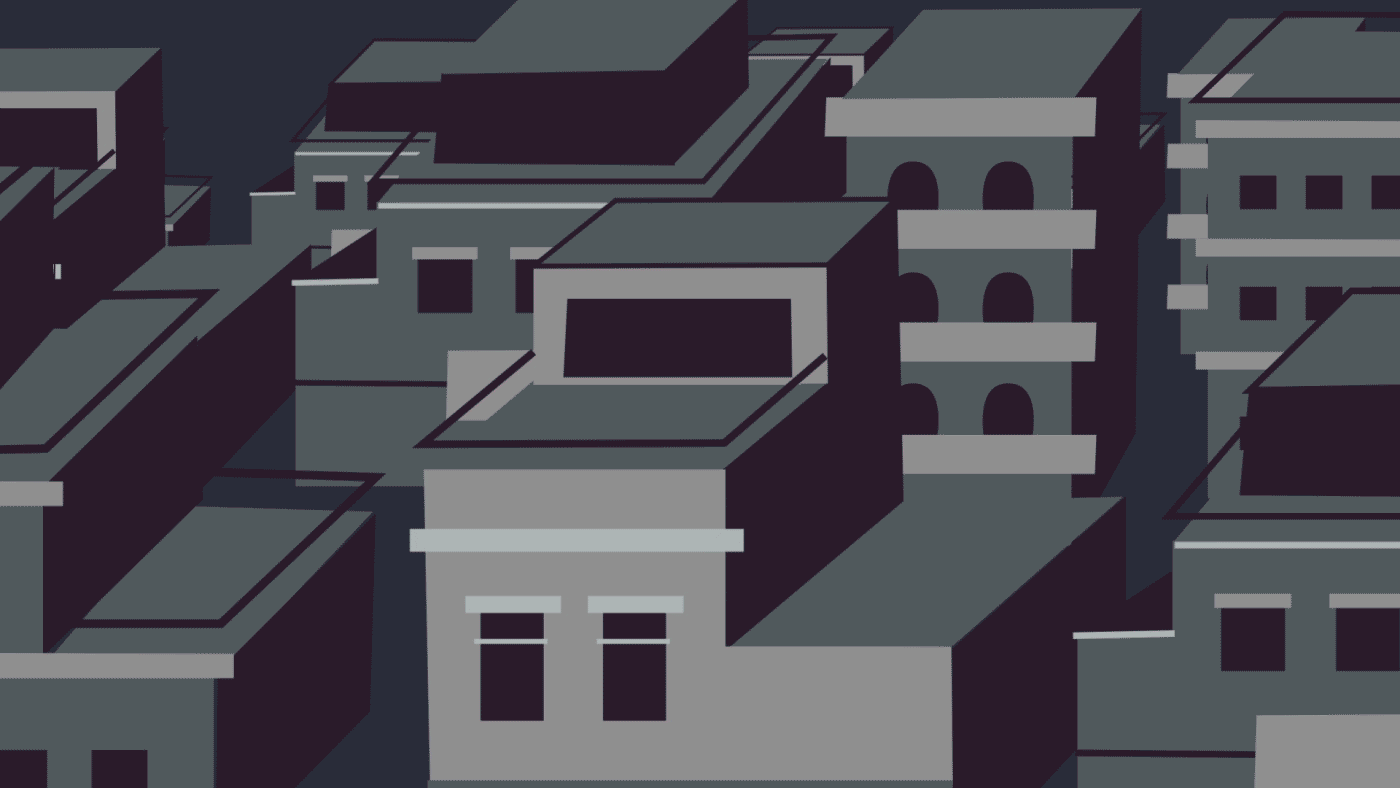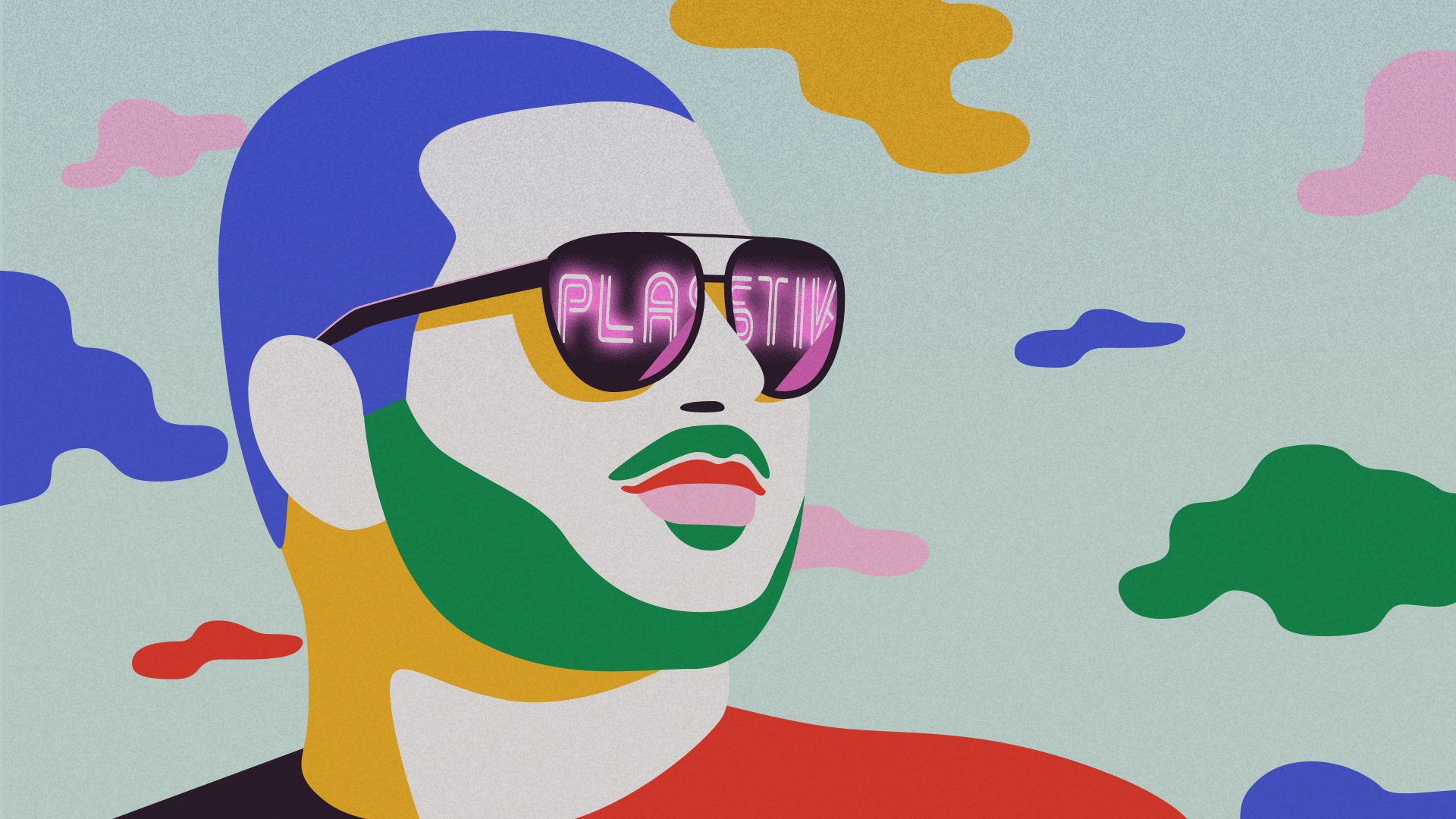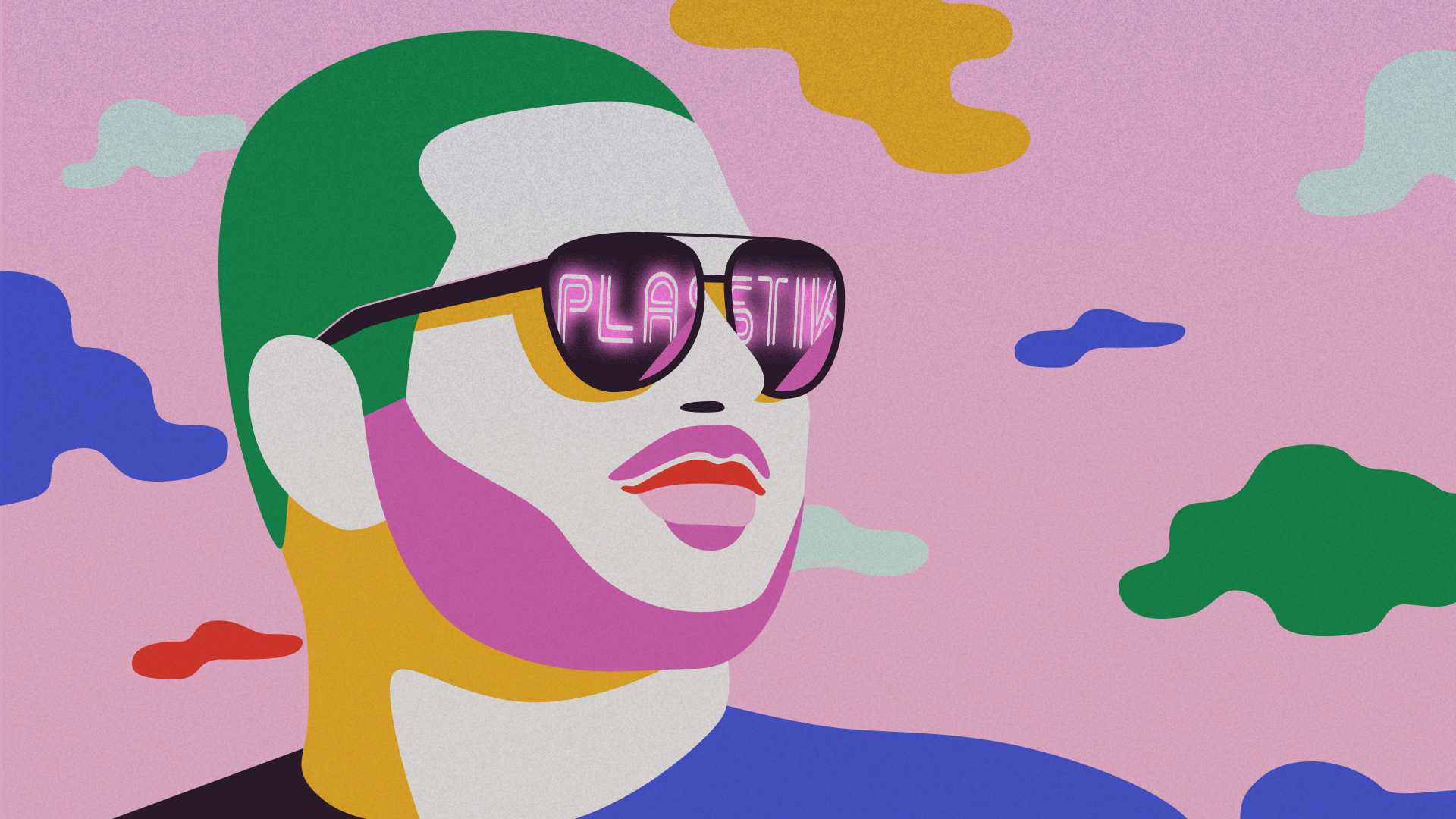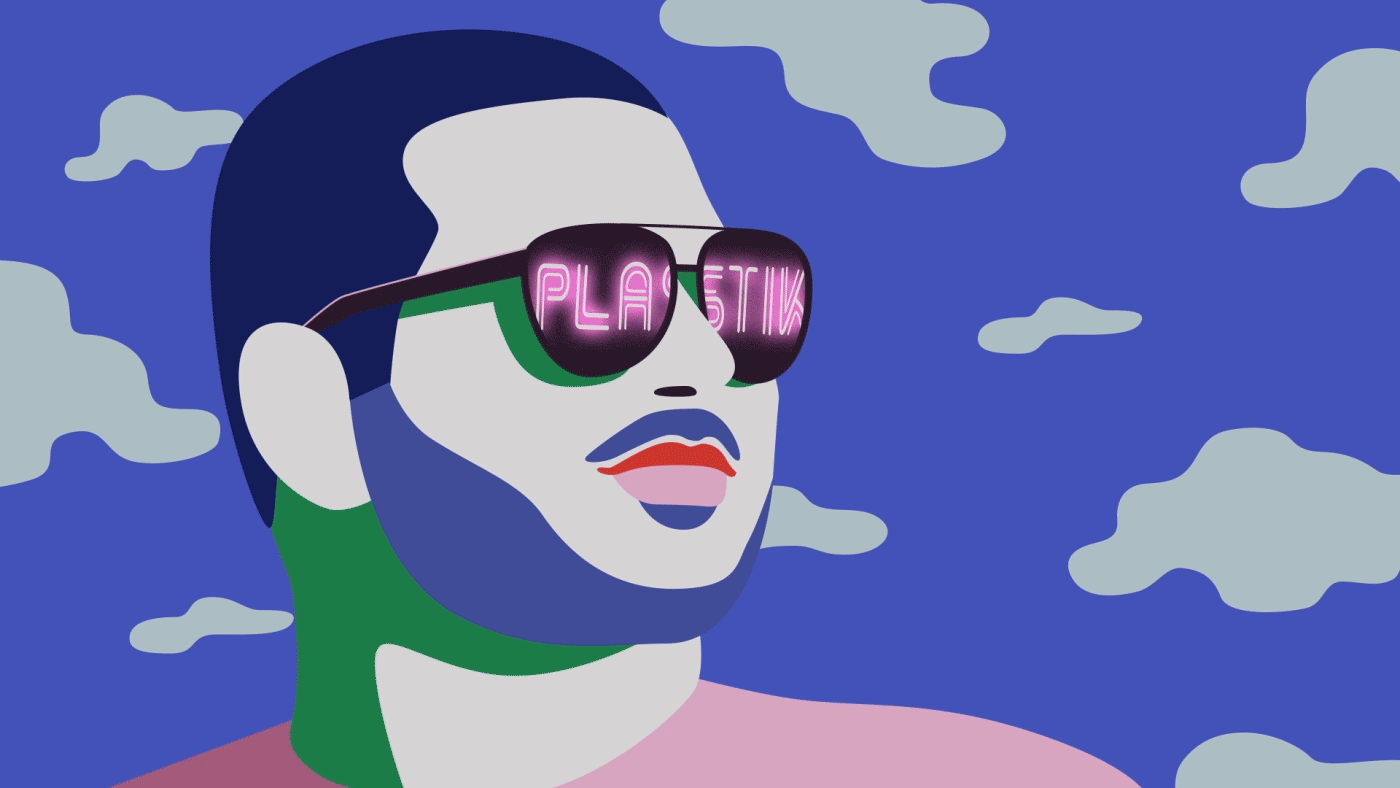 The whole video is currently being ready.